Kortho HQC-D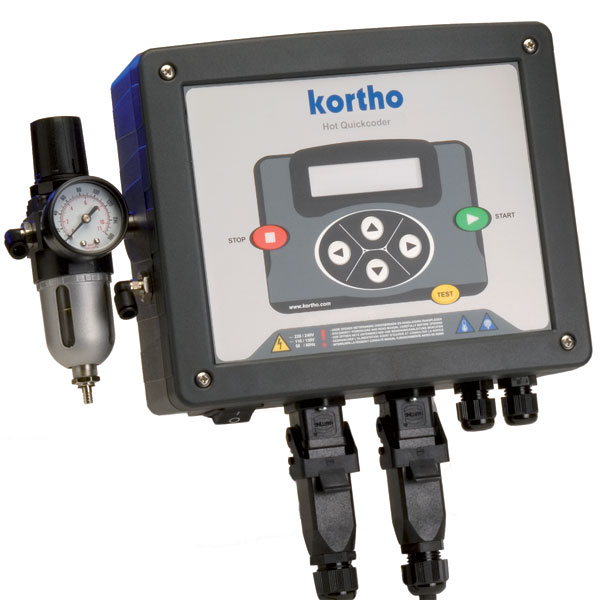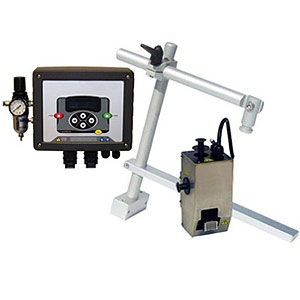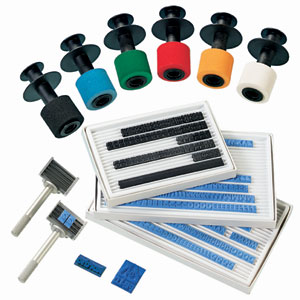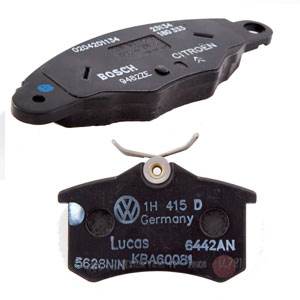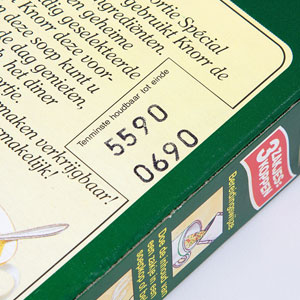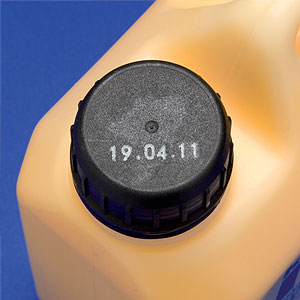 The Hot Quickcoder is Kortho's own Solid Hot Ink printer and is an absolute bestseller in the German and American industry. The ink consisting of wax and pigment adheres itself to any surface and its high encoding speeds makes both intermittent and continuous coding possible. In addition, the Quick Coder characterises itself by extreme reliability, low purchase price and being completely maintenance free. Prints can be changed by exchanging the template making the Hot Quickcoder especially suited for printing fixed logos and/or optical markers after quality control or in-line product sorting.
Kortho M40 / M80 / M120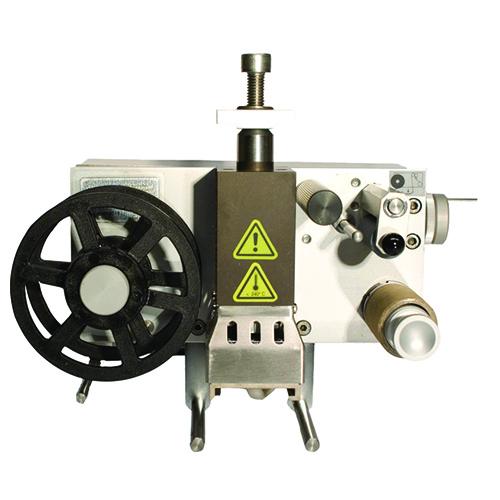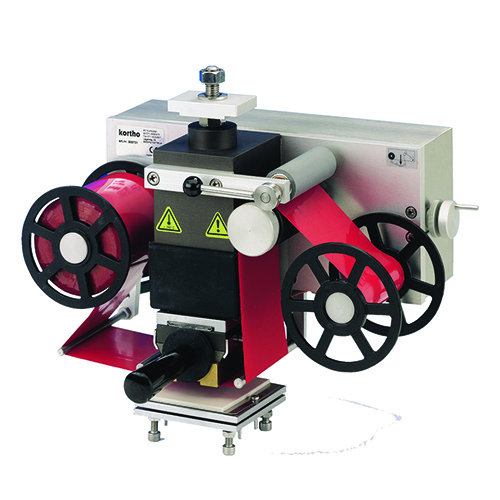 The first generation Kortho Hotprinter became available in 1986. With more than 10,000 units sold, Kortho Hotprinters are highly developed and extremely reliable machines. Machines that have been running for more than 15 years can still be found operating all over the world. Finally, the Kortho Hotprinters' broad range of settings, make it possible to produce clear and smooth printing on even the most difficult of surfaces.
PE-300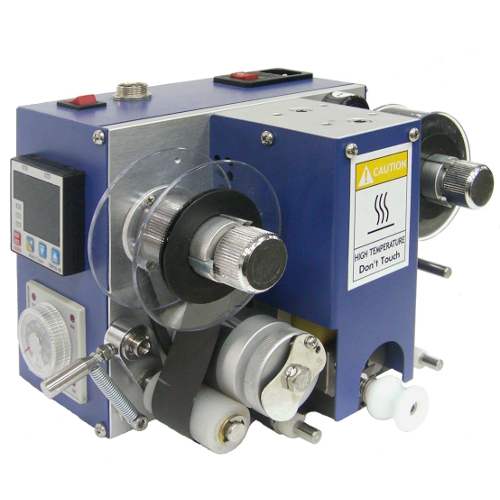 The essential characters of Pneumatic Hot Stamping Date Coder PE-300 are high speed ( up to 120 prints/min ), small volume and can be easily installed on VFFS and intermittent packaging machines. It is for coding manufacturing dates, expiration date, production date, the weight, or the price, and other marks on packaging plastic films or paper films in various industries. Moreover, the air compressor consumption should be the smallest in the field.

Barban CX50 / CX80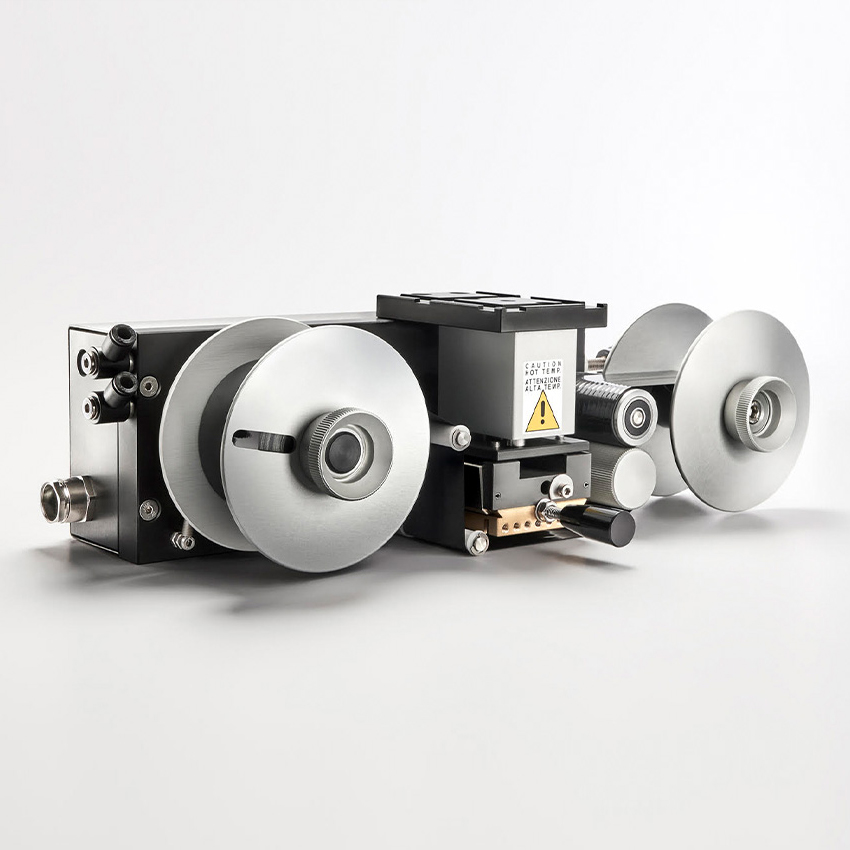 CX markers are particularly suitable for text printing with product name and content or ingredients description, EAN code, date of production, expiration, lot number, weights, and the like.
Printing occurs with pigmented hot foil and compression, with the use of heated metal types and fixed clichés. In the case of large texts (eg list of ingredients, contents, product names and EAN codes), they can be executed on magnesium plate.
DK-700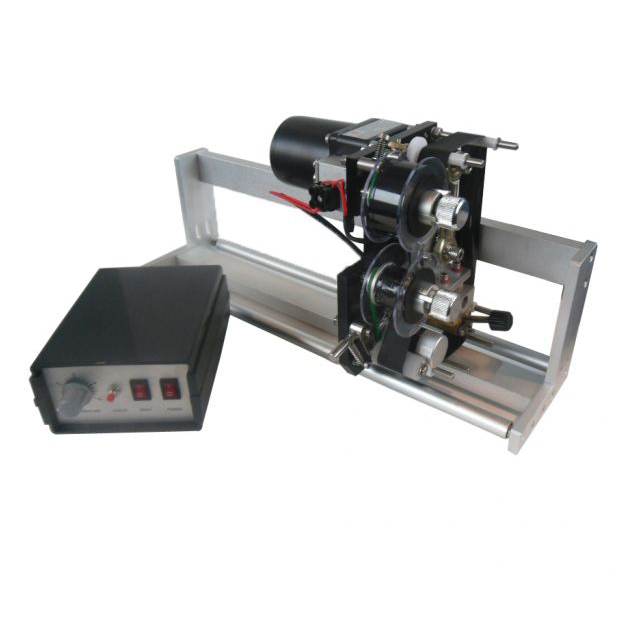 The DK 700 can be attached to any vertical or horizontal packing machine to print production dates, batch numbers, and other related information. It will work on both intermittent and continuous machines. The machine stamps the coding information onto the packaging material via a hot stamp ribbon.

TREI-P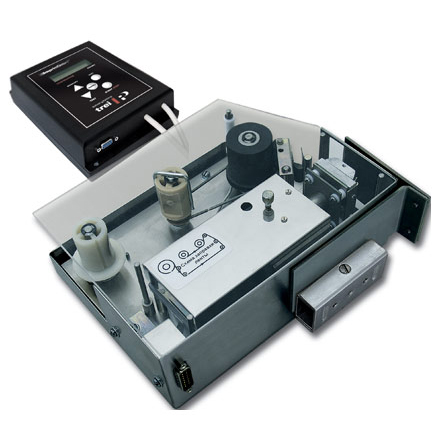 The TreiP thermal printer is designed for contact application of information (date, series, logo, etc.) on packaging material when working in conjunction with production lines.Marking technology: thermal printing is performed using a heated matrix, which presses the ink ribbon against the packaging material (plastic films, polyethylene, etc.). The print is clear, easy to read, resistant to friction and condensation.

Kortho Roll Coder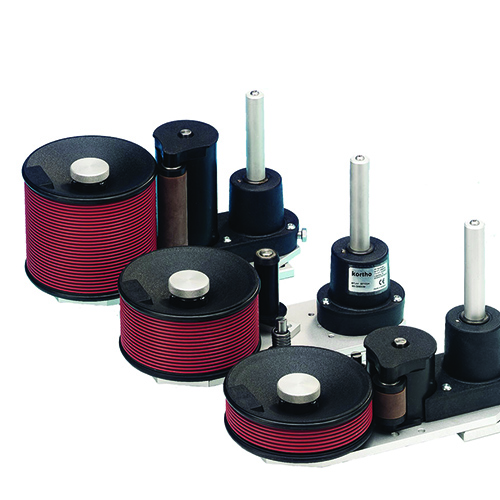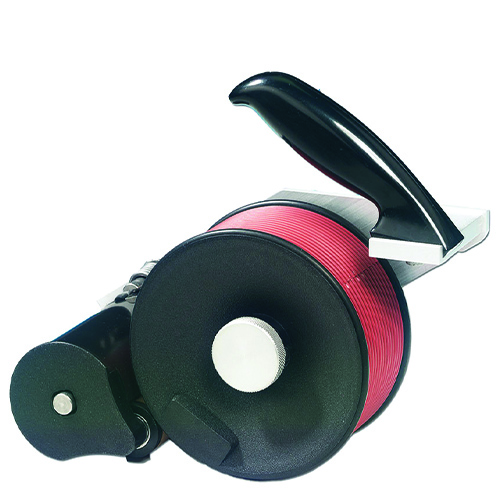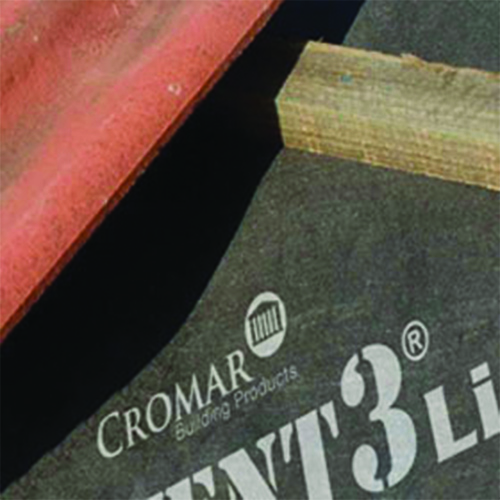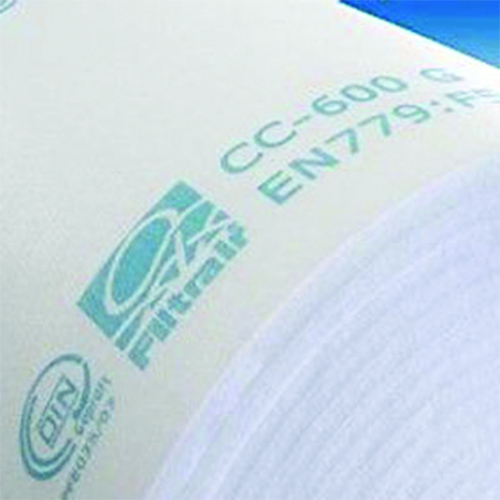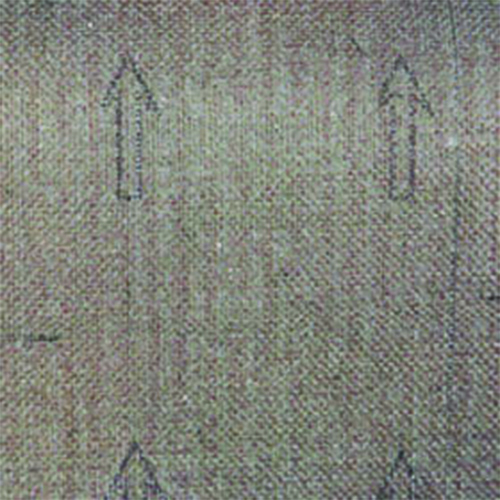 Kortho's first ever Rolcoders were developed back to the 1950s. Despite many updates their operating technique has basically remained the same. Because this technique is 100% mechanical, a roll coder does not need an electric or compressed air supply. This makes the Rolcoder the most economical and robust coding technique on the market. Therefore, Rolcoders are still commonly used in settings where codings do not vary very much or in challenging environments where other coding techniques are not reliable enough.